Posting a photo on the popular social media, Instagram on March 1, Lance Armstrong showed that the U.S. Postal Service who sponsored him some years back as a cyclist wants more than just US$100 million from him.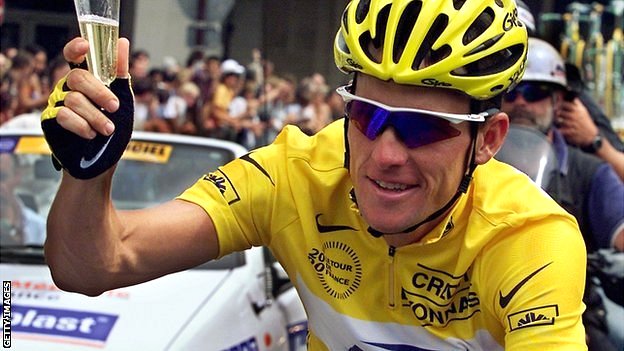 A US$100 million lawsuit against Lance Armstrong by the U.S. Postal Service will proceed to trial and the former professional cyclist had a lighthearted moment amidst the recent news.
Armstrong, a seven time champion of the Tour de France, before these titles were stripped went on to share a photo on Instagram showing that he was owing an additional $1.09 in postage costs to the Postal Service.
The 45-year old wrote an accompanying text to the picture, which read:
"That moment when you realize U.S. Postal Service wants $100 million plus a dollar and 9 cents from you."
The post was made from his home in Austin, Texas and the photo showed off an envelope addressed to him and originally delivered from Portland, Ore. A hand-written calculation showed off an outstanding payment. Read More …